Our most viewed images of 2014: Numbers 10 – 6
Posted on January 15, 2015 | in Collections, Featured, Library & University Collections, Research & Learning Services | by Gavin Willshaw
The counting is complete and we can now exclusively reveal the top ten most viewed images in our online database for 2014. Numbers 10 – 6 are displayed below – check back tomorrow for the top 5!
No.10: Native Americans riding a sea monster, 1621
From the Nova Typis Transacta Navigatio Novi Orbis Indiæ Occidentalis, a fictionalised account of Benedictine missionaries which contains extraordinary engravings of mythical creatures, cannibalism and barbarity alongside authentic details of local customs, flora and fauna.
No.9: Current Periodicals section, University of Edinburgh Main Library, 1968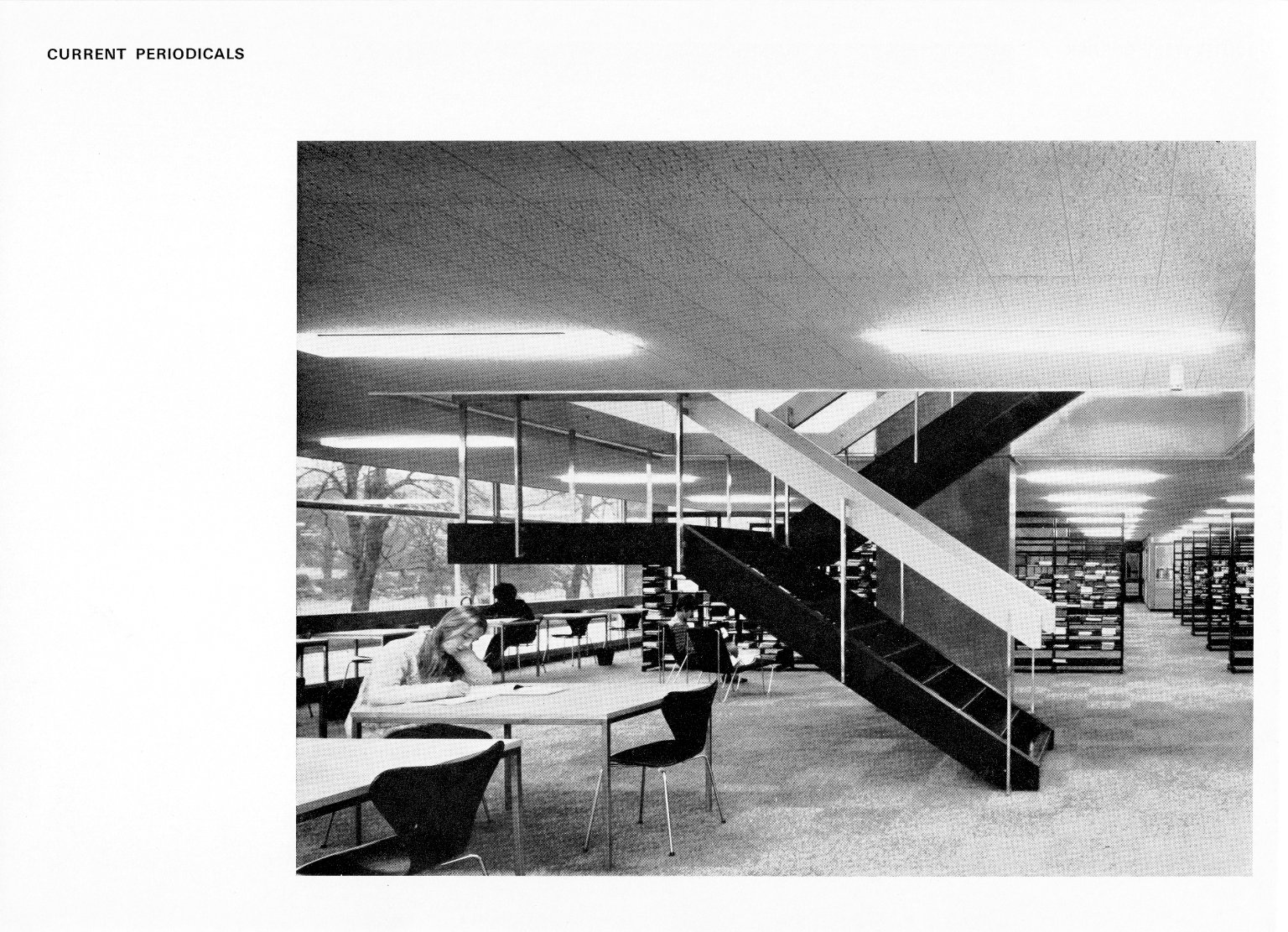 From a brochure published in 1968 containing details, photographs and plans of the Main Library on George Square. The image displays students at work in the Current Periodicals section (near the space now occupied by the Library Cafe).
No.8: Ragamala Painting, 18th century
Detail of a Ragamala miniature entitled 'Patamanjari ragini of Dipaka', which depicts a young woman rushing towards the safety of her home, having been startled by the lightning and thunder of the monsoon.
No.7: The Castle of Coningsburgh, 1837
This steel engraving depicts a scene from Sir Walter Scott's novel Ivanhoe. It shows King Richard, Ivanhoe, Gurth, and Wamba arriving at the Castle of Coningsburgh (modern-day Conisbrough, South Yorkshire) for Athelstane's funeral.
No. 6: Orange-bellied squarrels: male and female, 1846
From John James Audubon's The Viviparous Quadrupeds of North America,this image shows two squirrels in their natural habitat. The full work contains 150 hand-coloured lithographic plates, including illustrations of a polar bear, a raccoon and many other animals.